5 homeschooling styles for autistic pre-schoolers
Sorry for the long hiatus! As you know, 2020 happened and that basically meant that everything has changed. I've started dabbling into the world of homeschooling as my 3 year old autistic son no longer attended pre-school. I thought I'd share some information on the types of homeschool syllabus I found suitable for pre-schoolers with autism.
These aren't autism specific, as there are none that really tackles a child with autism (unfortunately!). But, we definitely could lift some methods and teaching styles from some of these.
Montessori
The good old Maria Montessori method. This one is commonly used in pre-schools and has been around for more than 100 years. Also, can't help but notice how they always have their activities/toys displayed in a tray which is a good idea to help our easily distracted child focus on the task at hand.
The rundown:
Teaches academia, life skills and hands on learning. "Never help a child if you know they can succeed" she says.
Encourages independence, responsibility and politeness.
Focus on academia vs arts/imagination.
I like some of their methods, like the way they display toys in a very uncluttered way so the child can focus. Or having little stations around the house (ie: a banana cutting station with a plastic knife) to encourage the child to come up to it. Definitely like that they focus on life skills which is honestly the top of the list for most special needs parents. I also noted that they use a lot of "montessori toys" which are quite similar to those used in Occupational Therapy. The fact that the toys are made of wood is a plus point because it is super durable and environmentally friendly too. The downside though, for some kiddos, more guidance is required especially for those on the more severe end of the spectrum. Plus some kids may not actually have enough focus or interest to play with toys or the activities in the first place.
Waldorf
The Waldorf style actually looks quite similar to Montessori. If you have not seen a Waldorf playroom, a quick Pinterest search will get you all inspired to redo your child's playroom because they are so Insta-worthy. These "open-ended" toys are meant to spark imagination and you can play with them various ways. It believes that education encompasses the body, mind and spirit (that's some deep stuff there).
The rundown:
Teaches imagination, creativity and a good rhythm of life. "Rhythm" is basically their timetable where structured activities are alternated with relaxing time or self-play.
Focus on imagination vs academia.
I like that this seems like a more creative version of the Montessori approach. Plus, I like that they believe in the whole "rhythm of life" thing where it is all about finding the right balance. I truly believe when it comes to our special kids, it can't be all work for them. They need a lot of room for quiet play and exploration and Waldorf has that element. Having said that, the downside of this approach is well…some kids…like mine, just don't do well with a "timetable" or anything structured for that matter. More on that later…
Charlotte Mason
This was definitely an interesting one! Charlotte Mason is an English writer and reformer. She says that "Education is an Atmosphere, a Discipline, a Life." She believes that the child absorbs a lot from the environment/atmosphere. And that discipline and good habits are important. The last pillar is "Life" which means children should be given thoughts and ideas and not just dry facts.
The rundown:
Syllabus is based on 3 pillars – learning from environment, cultivating good habits and cultivating critical thinking in children vs dry facts
Uses living books in teachings (narrative types of books) vs dry books (workbooks/textbooks)
Spending time outdoors and learning about arts (music, Shakespeare etc) is important
Focus on literature vs academia
I agree with the 3 pillars, especially the first and last one (by the way, arts and music can open up learning pathways in the brain!). However, I do find the "discipline" pillar difficult to achieve for an autistic or ADHD child. As we know, a lot of their challenges are sensory or developmentally related which might manifest as behavioral issues. Some might even have extreme defiance issues like Oppositional Defiance Disorder (ODD) and/or Pathological Demand Avoidance (PDA). So discipline and good habits may not be as easily obtained or high on priority list for now. I would prefer to work on emotional regulation vs discipline at this point. However, I'll definitely be incorporating some living books into our book collection though!
Reggio Emilia
Unlike the other approaches mentioned, which can be applied through primary and even secondary grades, this one is specifically a pre-school & early elementary approach. It focuses on "play-based learning" and takes a child-centered approach. Children should have a say in what they want to learn and engage their senses to help them learn. The child's interest is respected and followed which sounds like something our autistic kids would approve!
The rundown:
Play-based & child centered
Promotes interaction, project based and self-directed learning
Focus on arts vs academia
Honestly, I don't have anything bad to say about this one. They got me at play-based and child-centered. I wish there were more pre-schools out there that offers Reggio Emilia because that would probably appeal to some kids on the spectrum who are able to attend a mainstream pre-school, but do not prefer the rigidness and academia-centeredness of it. Anyway, if you are a homeschool mom, this one is probably a good one to consider.
Unschooling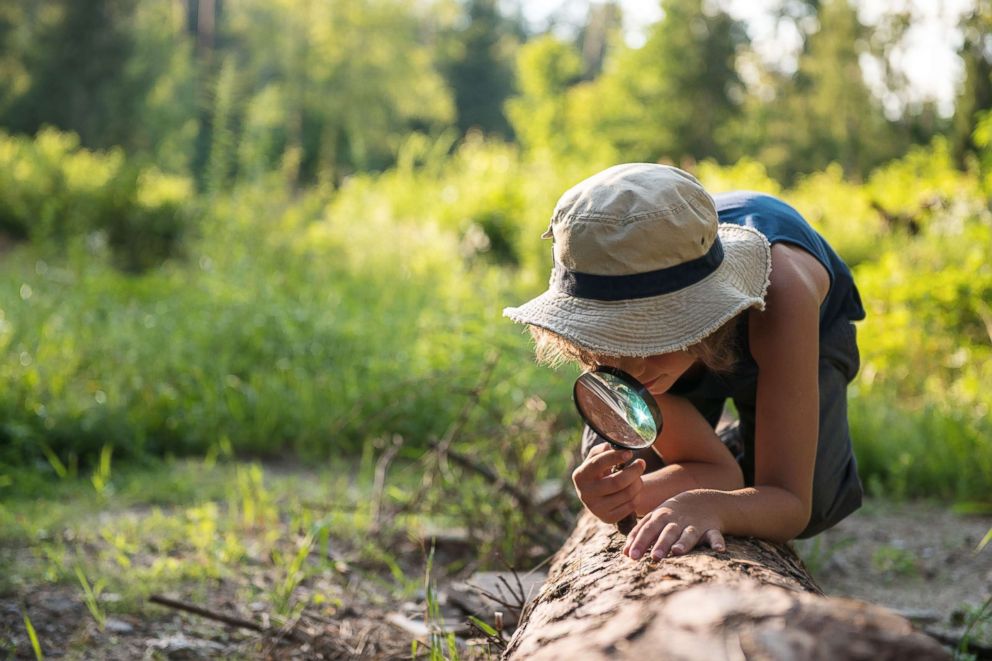 Lo and behold. This is probably the most unconventional one. It basically means you have no set syllabus, no lesson plans and just let your child be the guide in how they want to learn. This approach also focuses on their interests vs what you think they should do. Lets say the child has an interest in animals. They can learn how to take care of a pet, learn nutrition from what goes in the pet food, learn counting from counting animals in the zoo, spelling from spelling animal names etc. Research does show that when a child learns about something they like, they are more likely able to retain that information in their brain vs you trying to teach them something in a way they have no interest in.
The rundown:
Focus on learning from the environment vs academia
Not rigid or structured
Uses the child's interest as a guide on how to teach them
Personally for my son, this approach seems to work the best for us. He learns so much better when I removed the stress of having a "lesson plan" or a timetable for his day. Learning can happen anytime and anywhere. Even at night. Whenever he is focused enough or I see an "opportunity" to teach him something while he's hyperfocusing on his special interests, I do that. Interestingly enough, it also removed the stress from me as his teacher. It is already stressful enough to be a special needs mom. Throw in a pandemic and I will do whatever it takes to reduce stress in our household for now.
Having said that, I do find that I sometimes incorporate some toys and elements from the other approaches as well. So perhaps, there is really no one best way but a mixture of a few that works best for our child. What do you think? Which approach works for your child?